...- then love is the name
2022, 7' - 16mm & Hi8 film, silent.

A reflection on education and an ode to the bonds that are formed by students at, (and in spite of,) the institution they are studying within. By weaving together footage from the 2021 anti-racist occupation of the Slade School of Fine Art with scenes from the install of the art school's class of 2020 degree show, the academy emerges as a site of frustration as much as of achievement. Running over both events - , from the final touches of varnish being put on a painting to protest banners being unfurled across the building, - is text from former Slade student and tutor Christopher Kirubi's poem '… - then love is the name' from which Kohandel's film takes its name. (Open City Docs)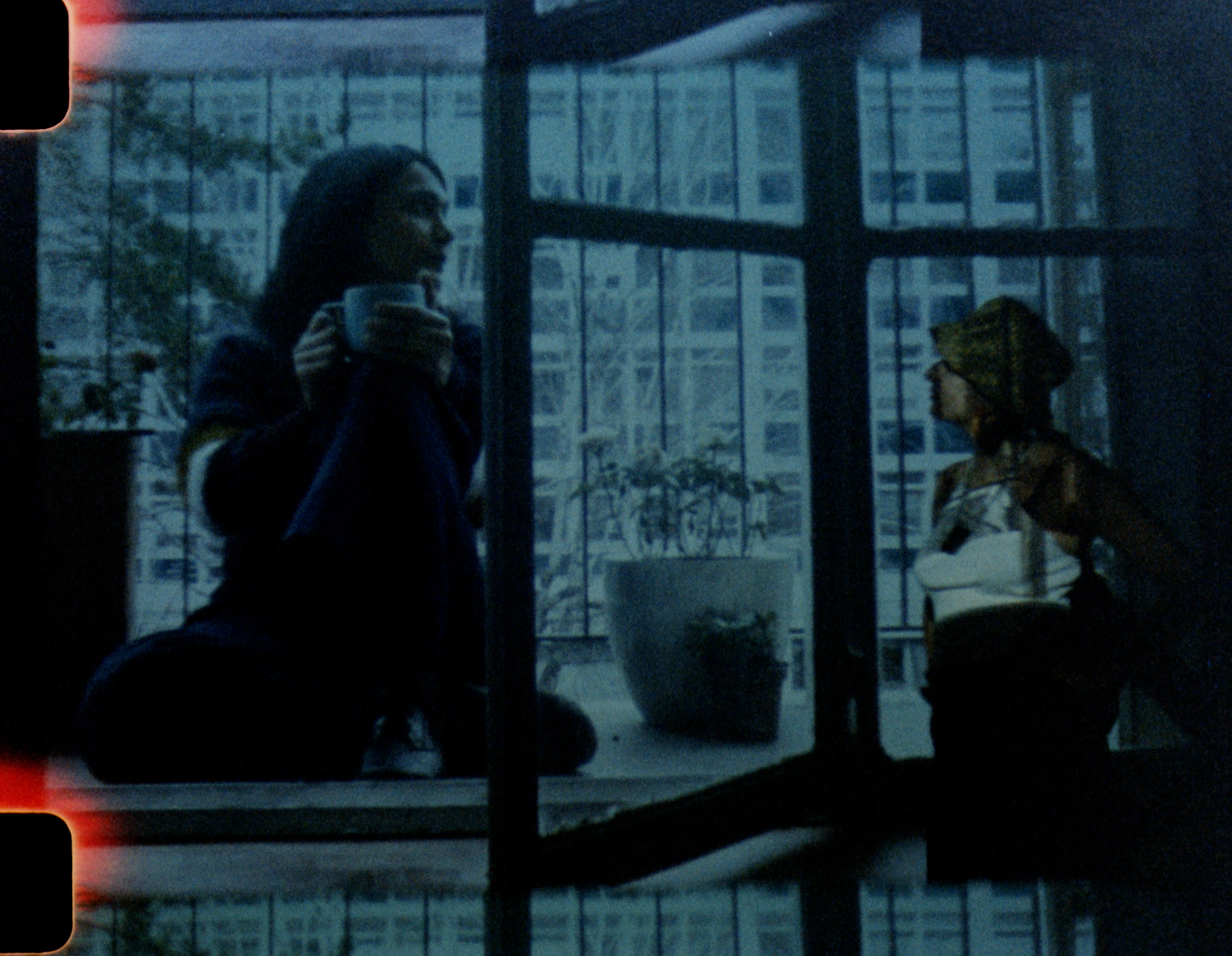 Past screening:
12th Sept 2022,
Open City Documentary Festival
'Sab Changa Si + ...- then love is the name + QA with Teresa A Braggs & Shai Heredia ' at
Genesis Cinema
, London.