Just Another Year
2020, 6'10 - Hi8 film

This home video documents how a mother and a daughter celebrated Norooz at home. As they aren't surrounded by an Iranian community, some of the rituals such as jumping over fire have been adapted to living in a flat. The film looks at the small but important domestic gestures that constitute the setting of the Haft-Sin table, embracing this poetical approach to life which is performed again every spring.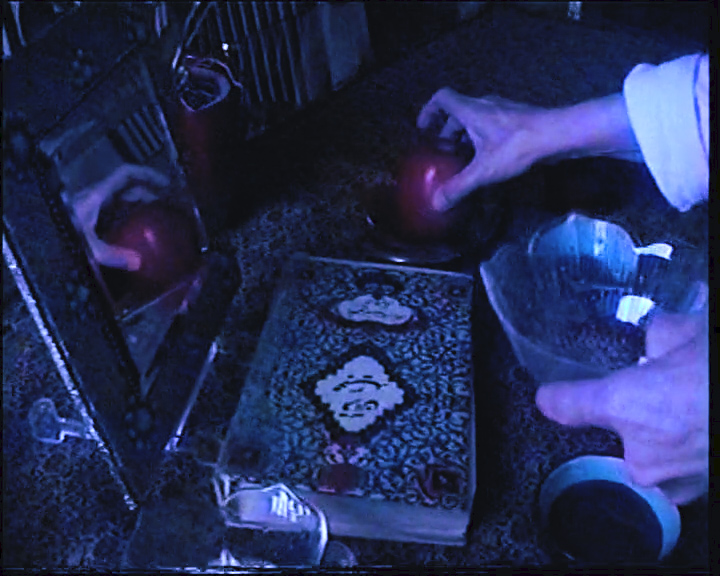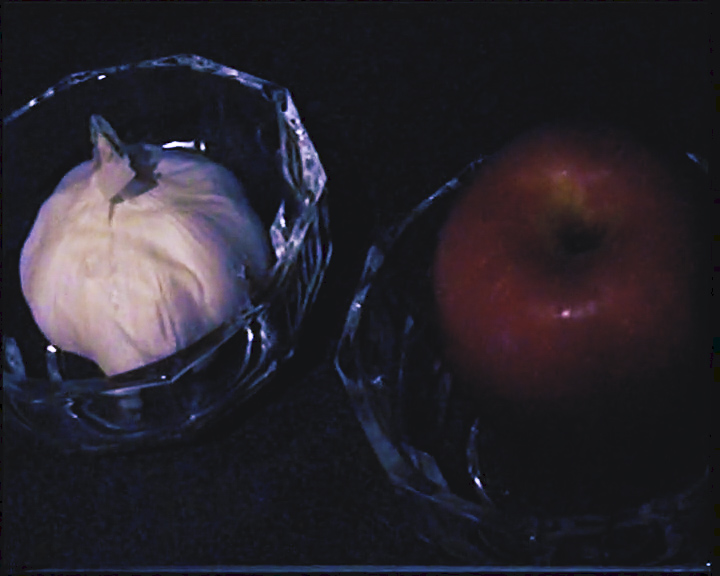 Past screenings:
21st March 2023,
Just Another Year: Persian New Year
, The Nordic House Reykjavik.
15-22nd March 2022
passerby magazine & Habibi Collective
Norooz celebration
5th Nov 2021, T A P E Collective
'
Roots, Seeds, Flowers, Fruit
'
at Aesthetica Short Film Festival, York, UK.
8th - 22nd March 2021,
Habibi Collective and MoMA Virtual Cinema present
'
A new wave of women moving image-artists from South-West Asia and North-Africa
'
Museum of Modern Art, New York